Move towards a more sustainable home!
15% OFF on any natural, chemical free product in our Eco Home and Living Range.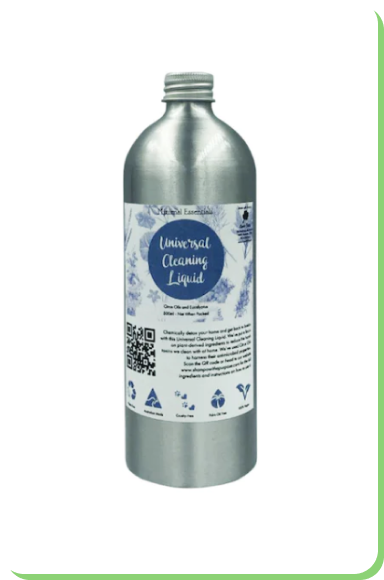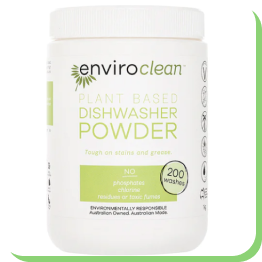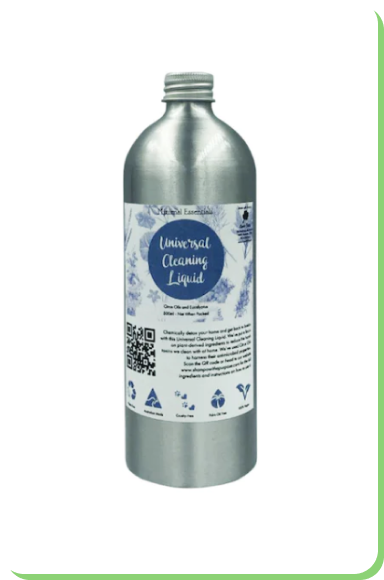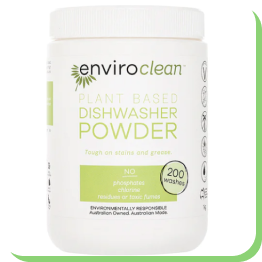 From The Wellness Journal
Customer Love
Letícia Piccinini
"I am now 39 years old and I have always been interested in having a healthy diet and lifestyle. Although it was important to me to live healthily, it was very hard to know what to do to live well.And Simone made a huge difference in my life. I met her a little over a year ago and since then she has  been gui
... See more
Juliana Long
"Since I started my consultations and treatment with Simone Feltham in 2018 I notice a positive change not only on weight loss but also in mindset and clearing of emotions. Simone is amazing in explaining what and why we feed our body and lifestyles can have an increase in discomfort that leads to more severe
... See more
Tamilla Dalila
"Simone is loving, caring and extremely professional! She helped me to change my eating habits for better and the journey was easier than I thought as she really works with your personal needs/budget and schedule. Thank you Simone!"
Create your Integrative Wellness account now for a 10% discount on your first order!
Welcome to the Integrative Wellness Community and Your Healing Journey!